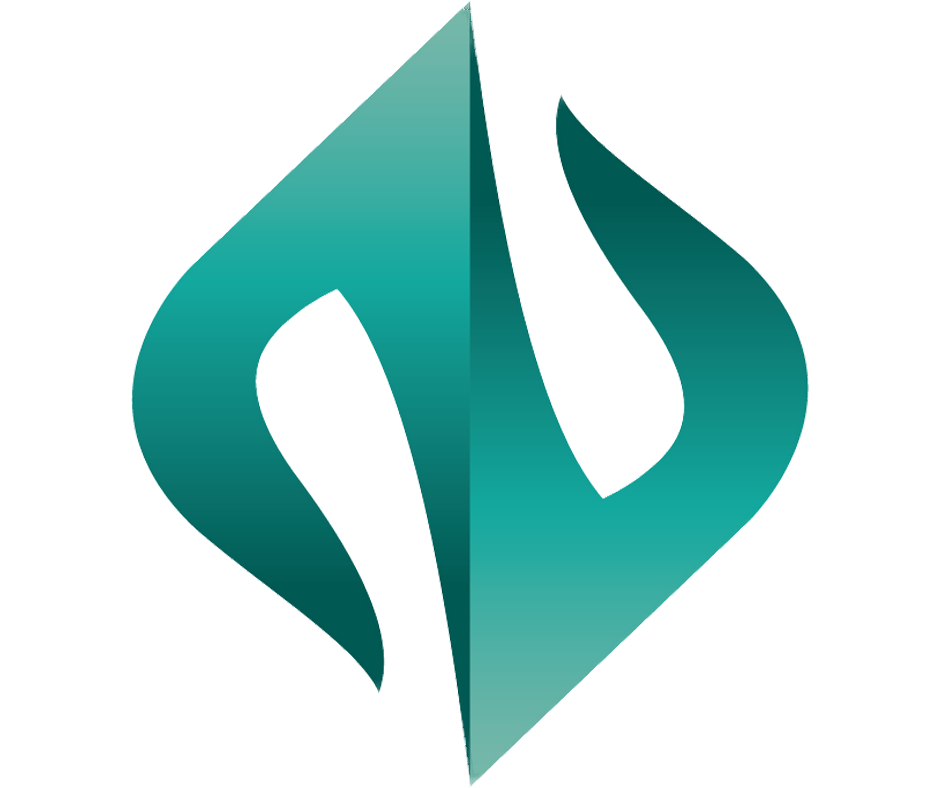 Leave all the competitors behind your back and be ahead of the flow
The main players of our team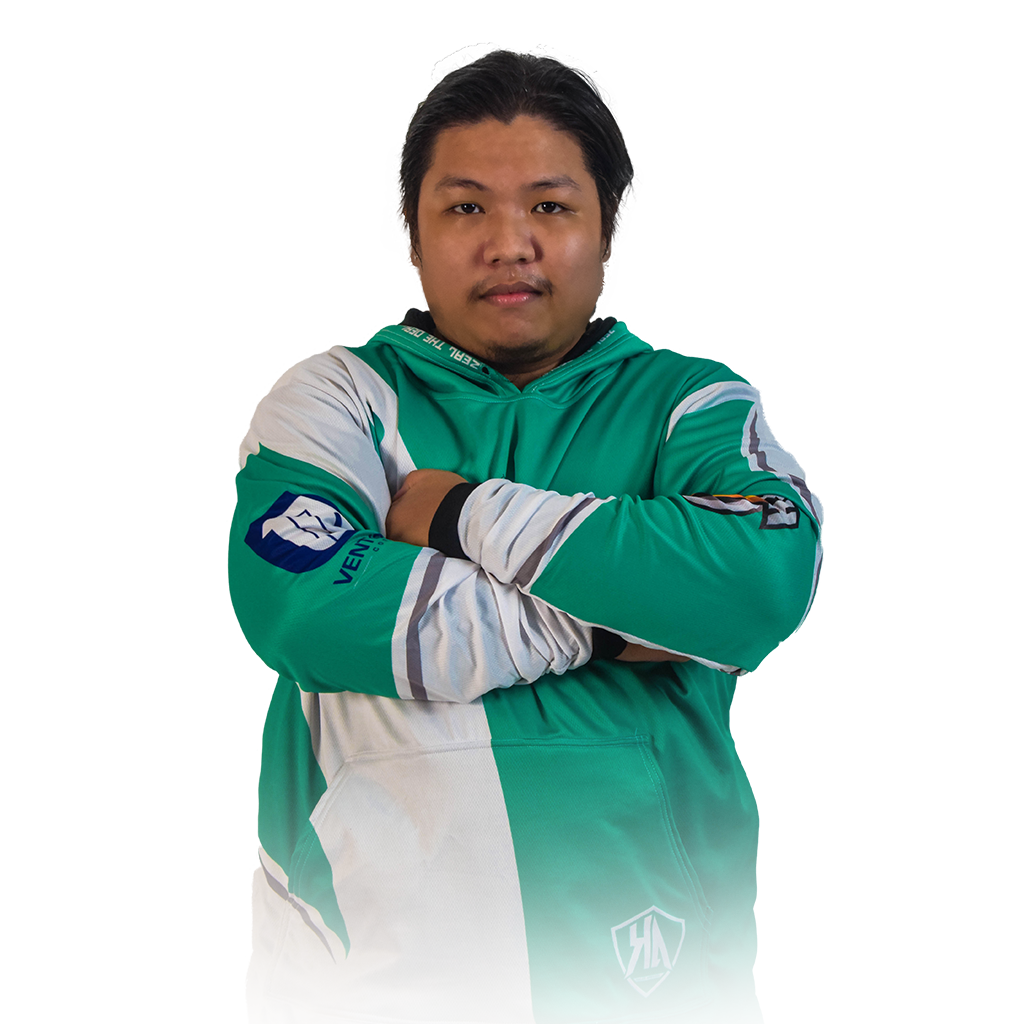 Dominique B. Tul-id
Initiator (Sova, Skye, Sage)
The in-game leader (IGL) of Zeal Esports. As the IGL of the team, he holds several responsibilities as he is the one who initiates rotations, call out strategies and lead the team to victory.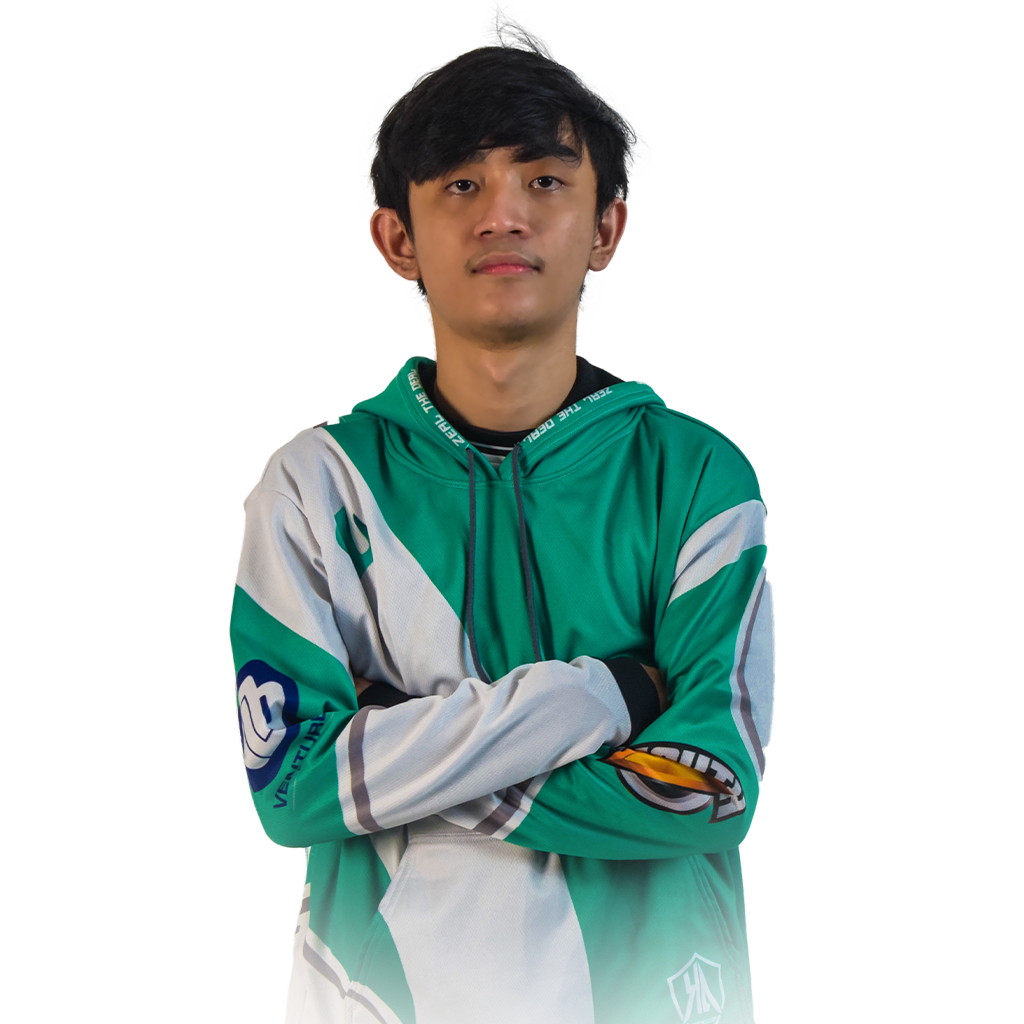 Michael James L. Goopio
Controller (Astra, Skye, Viper)
The main controller of Zeal Esports.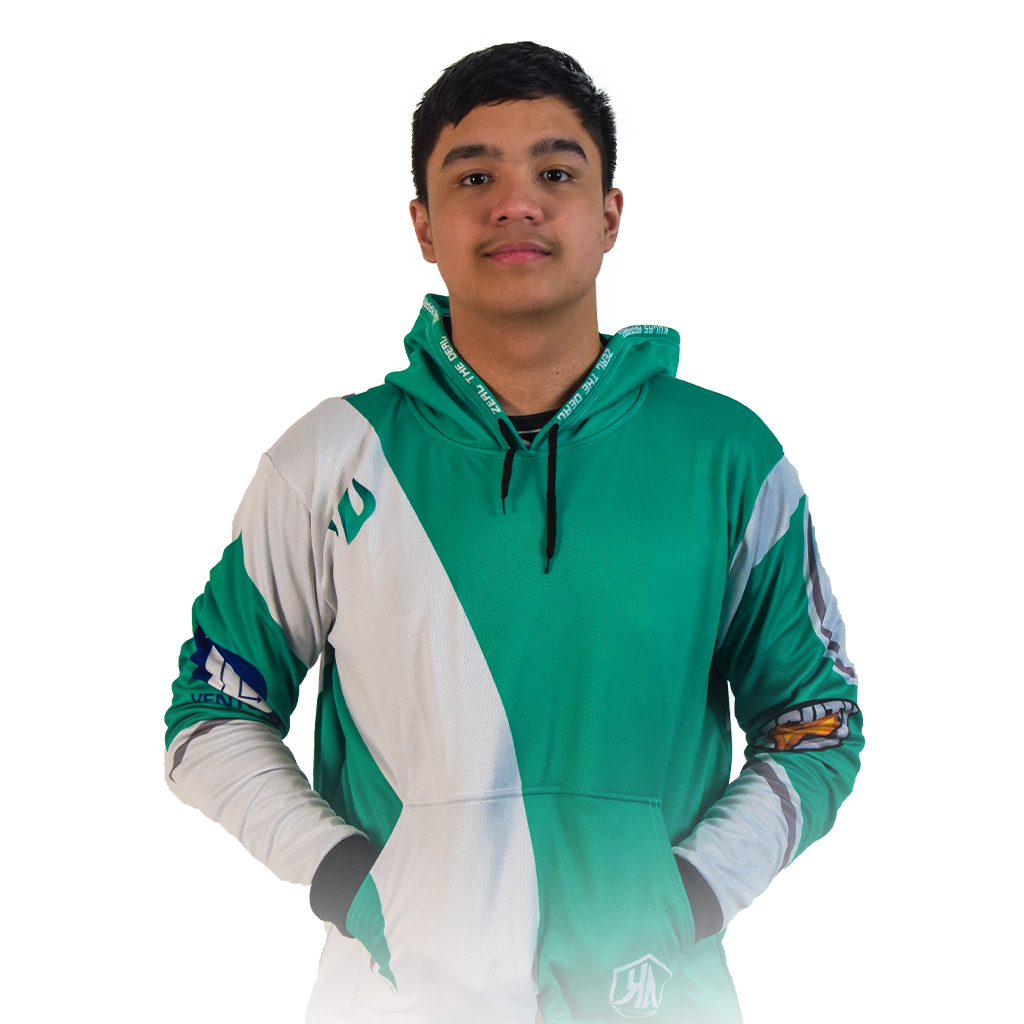 Keith Amirr N. Madarang
Flex Duelist (Jett, Reyna, Raze)
The flex duelist of Zeal Esports.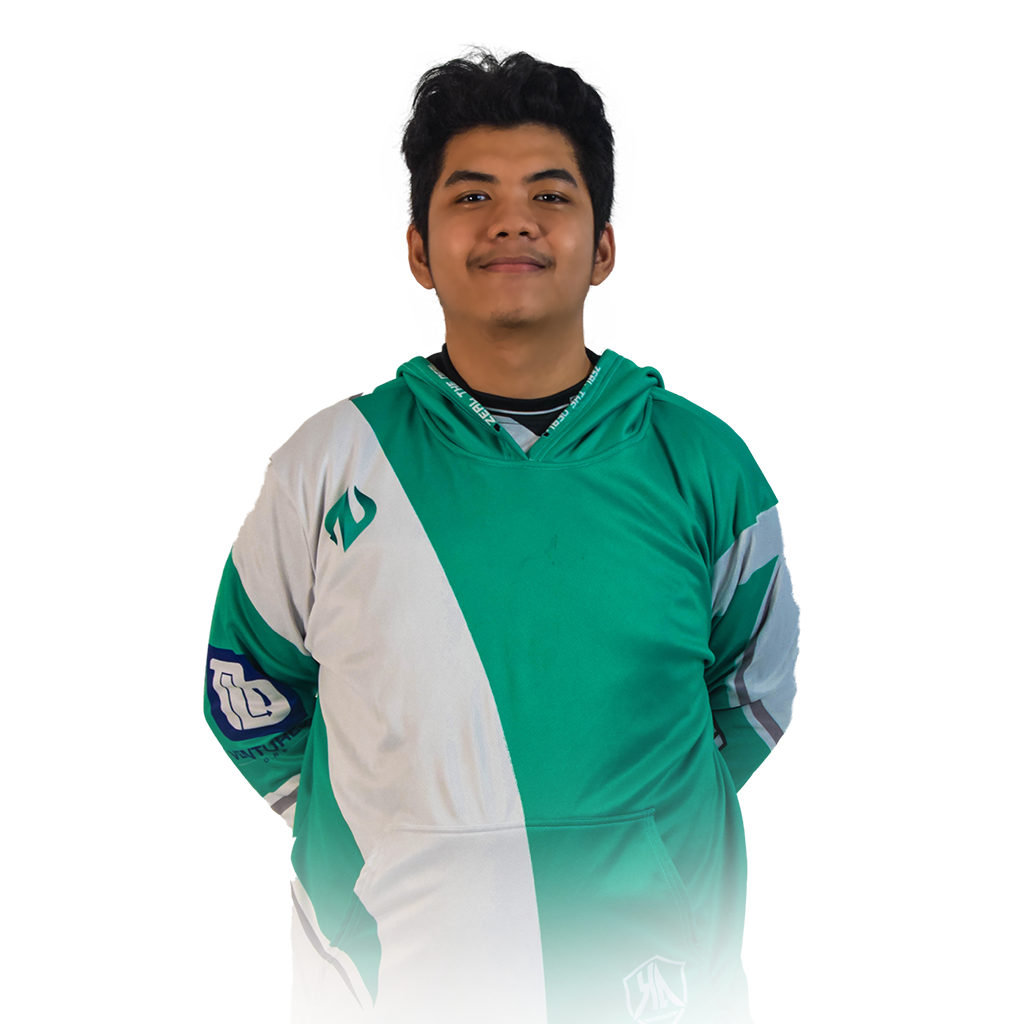 Carl Alexander C. Carandang
Duelist (Jett, Raze, Reyna)
The main duelist of Zeal Esports.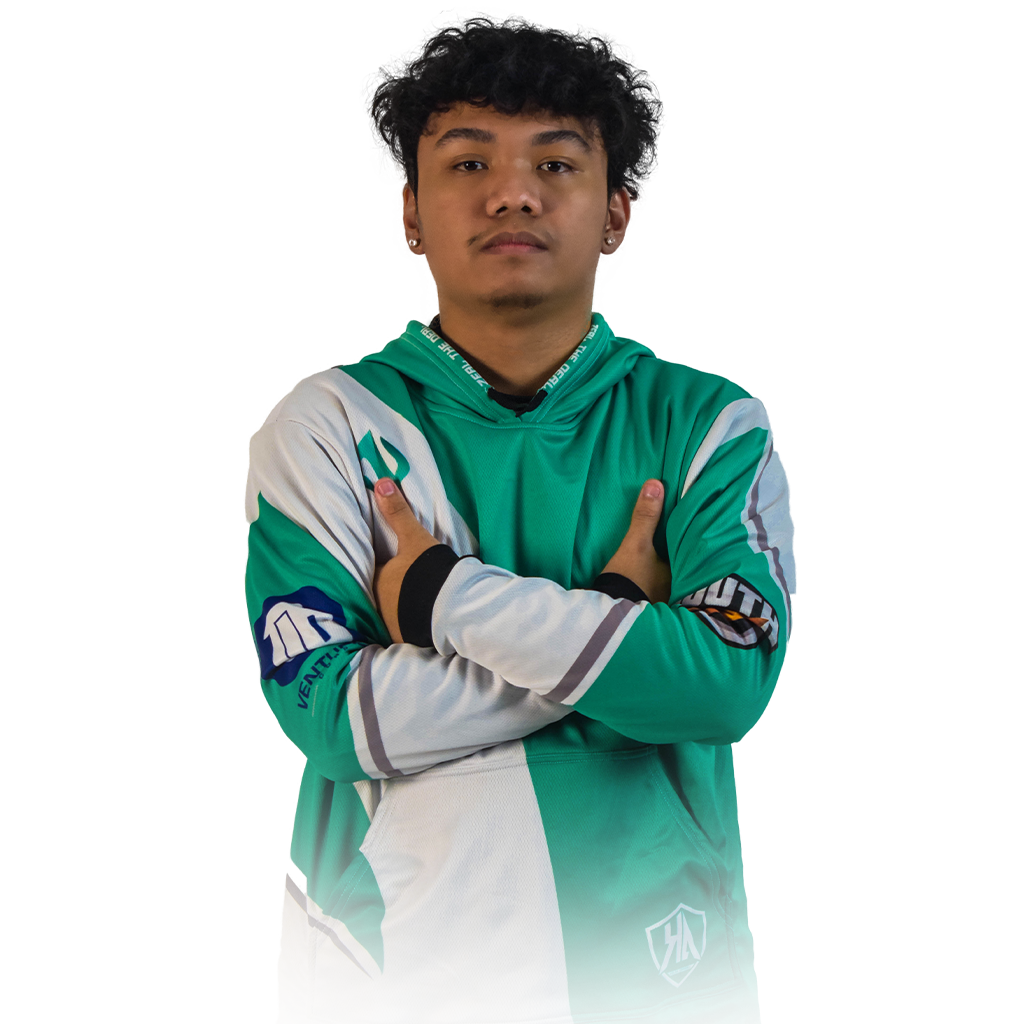 Vince Niño V. Medado
Sentinel (Killjoy, Sage, Sova)
The main sentinel of Zeal Esports.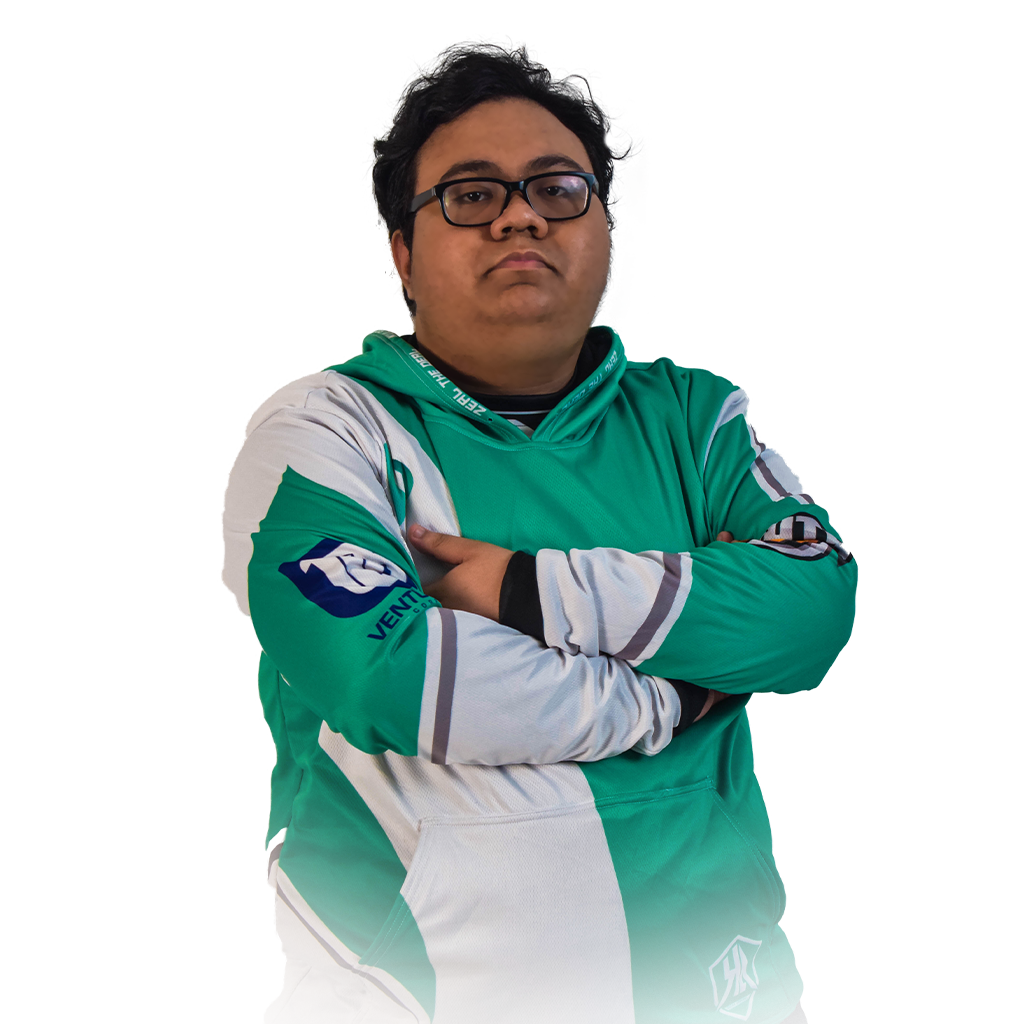 Craig Zachary L. Salgado
Sentinel (Cypher, Killjoy, Sova)-
The sixth man of Zeal Esports.